June 12-16, 2023
Registration is now open! Select a camp below for the registration form.
We're excited for another fantastic week of Visual Arts camp. Diving into camp for an immersive arts experience, your camper will learn new techniques, create works of art, and have fun with old and new friends!
Our camp location is McDonough Presbyterian Church for all 5 days.
All campers must bring their own snack and water bottle.
---
Summer Camp Options:
Visual Arts Summer Camp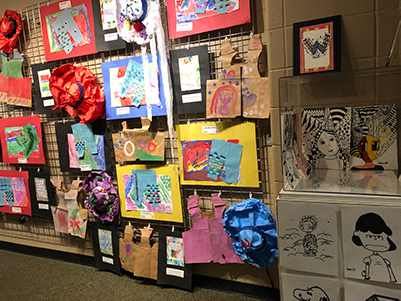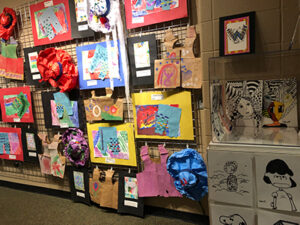 Does your child enjoy creating works of art? Are you looking for a fun, local and affordable summer camp opportunity? This is the perfect camp for those campers that would like to participate in the sessions of art, literature and music. Our campers will work with qualified professionals to create works of art. Faculty consists of professionals in the art field. Don't miss out on this fantastic summer camp opportunity!
---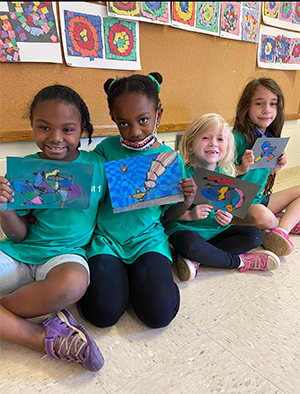 Visual Arts 1 ~ Students having completed Kindergarten through 3rd grades
9:00 am until 12:00 pm Cost $145
(20 students)
Payment is due at the time of registration
---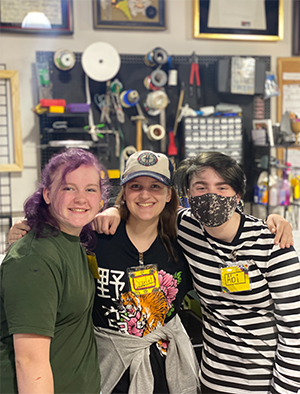 Visual Arts 2~ Students having completed 4th through 8th grades
9:00 am until 3:00 pm Cost $185
(20 students)
Payment is due at the time of registration
Registered Camper Forms:
Need to Make a Payment?
Click Here to visit our payment page
---
Keep up with HAA Summer Arts Camp
Join our Mailing list to get HAA news throughout the year of upcoming events with the Arts!
Join us on facebook to keep up with everything Henry Arts Alliance has going on throughout the year!
If you have further questions please contact Lynna at LynnaSchmidt@yahoo.com or call at 678-358-6995 , If you have registration questions please email us at henryartsalliance@gmail.com
---
Master Artists
Our Master artists are certified teachers in the Arts. They will guide the campers through an artistic experience to teach them new theories, introduce them to a variety of art mediums, and help the campers express their creativity.
---
Camp Coaches
Our coaches are an important part of the camper's experience. Their enthusiasm and dedication to the camp makes it an excellent camp experience for everyone.
~